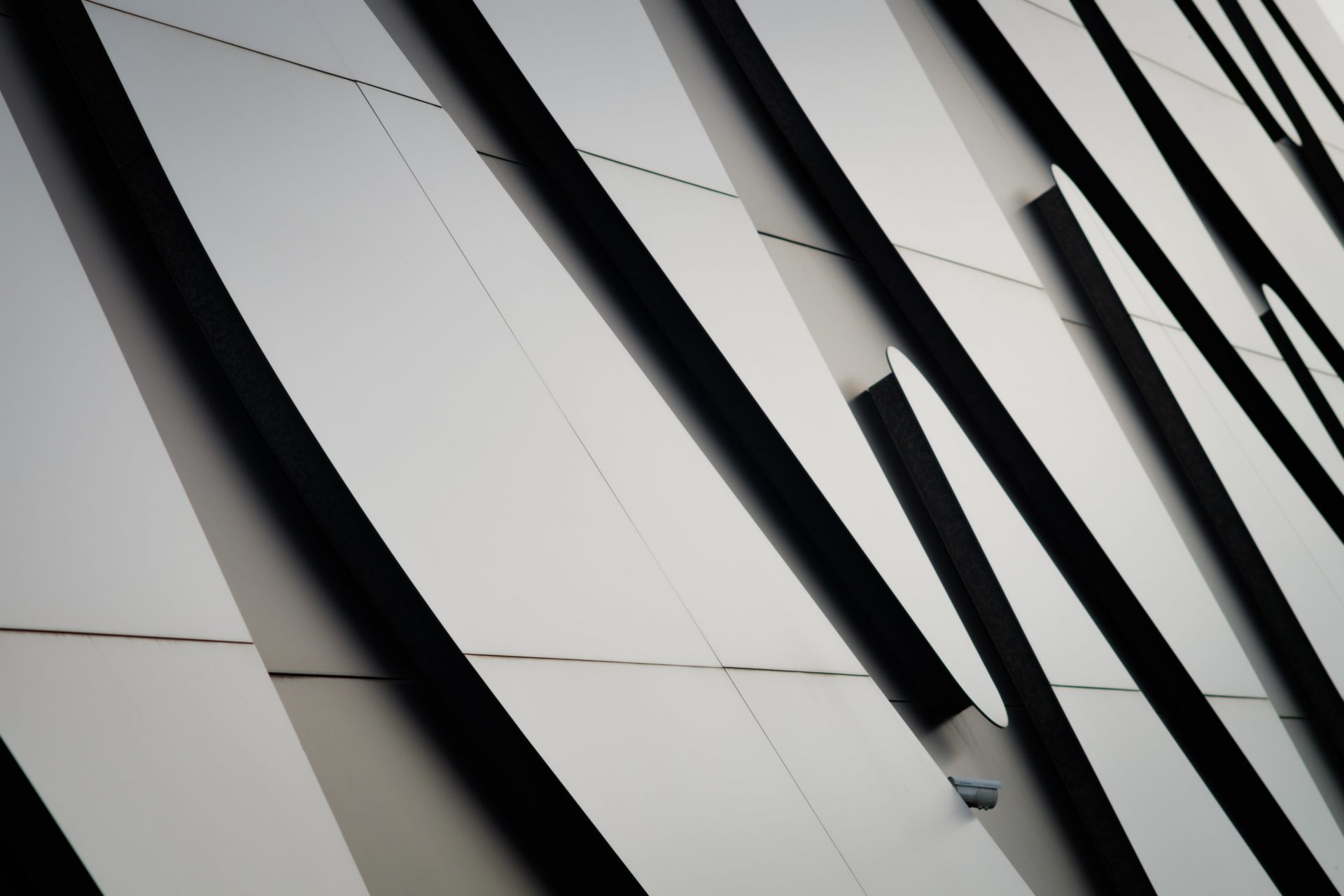 Today, every citizen has to undergo daily trials and violations of their rights.
It is a pressing necessity to be able to protect one's rights from violation, and to prevent the situations above at all. Unfortunately, not everyone has such protection, which should be a guarantee for every citizen.
The current socio-economic situation in our country, the criminalization of society, and the impoverishment of the population causes citizens' rights and freedoms, guaranteed by law, to be violated.
Your family and you shouldn't be the victim of any form of lawlessness or abuse of power, then. tThe law firm "Donets & Partners" will provide efficient and prompt assistance for your case.
We gladly provide assistance in these cases:
Emergency legal assistance
Legal support of conclusion and termination of contracts
Military law
Corporate law and securities
Copyright and related rights
Customs and fiscal law
Enforcement proceeding, enforcement of judicial decision
Housing disputes
Family disputes
Labor, pension regulations
Deposit, credit, insurance, and anti-collector services
Construction, real estate and other related rights
Protection, declaration, registration of ownership
Land disputes
Protection, declaration, registration of ownership Construction, real estate and other related rights
Inheritance law
Representation and defense of rights in cases involving government and local institutions